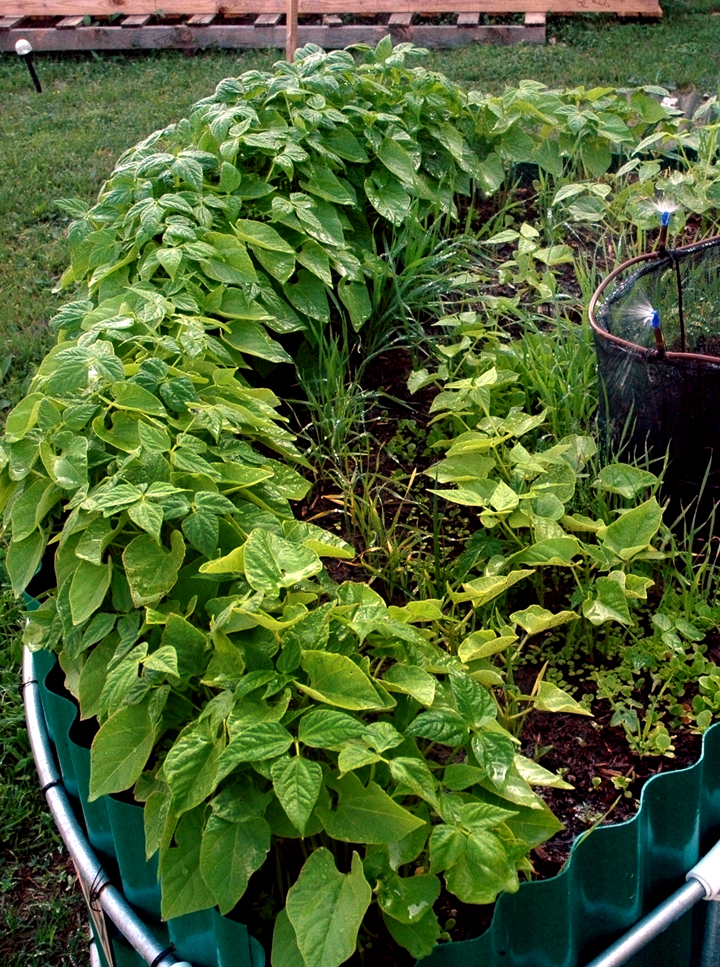 March is always busy for us at Keyhole Farm; however, April has been like lightning, too.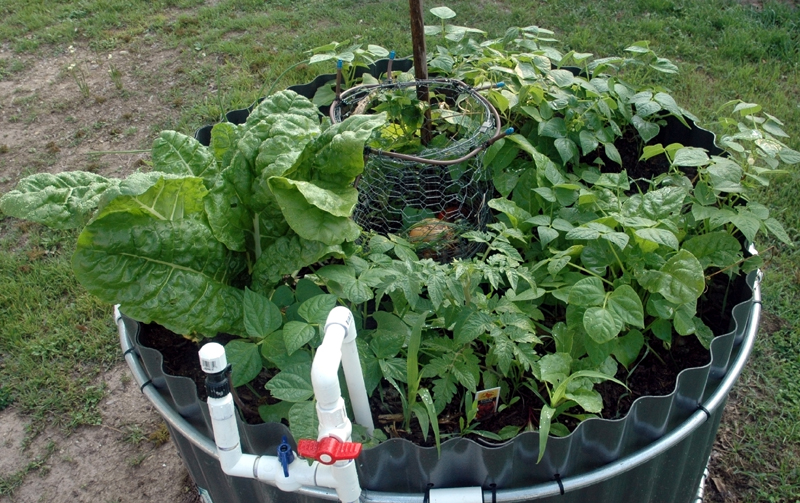 I determined through calculations that the last possible freezing day for our location was March 12, so I looked at the weather forecasts leading to that date and determined that March 8 would be a good planting day. FYI, the calculations consisted of gathering data for the past 20 years, each February, March, and April, running totals and averages, then looking at sequences, like two years in a row a late freeze, followed by two years for an earlier final freeze, etc. Unless we get freezing weather during the next few days, my predictions were right on the money.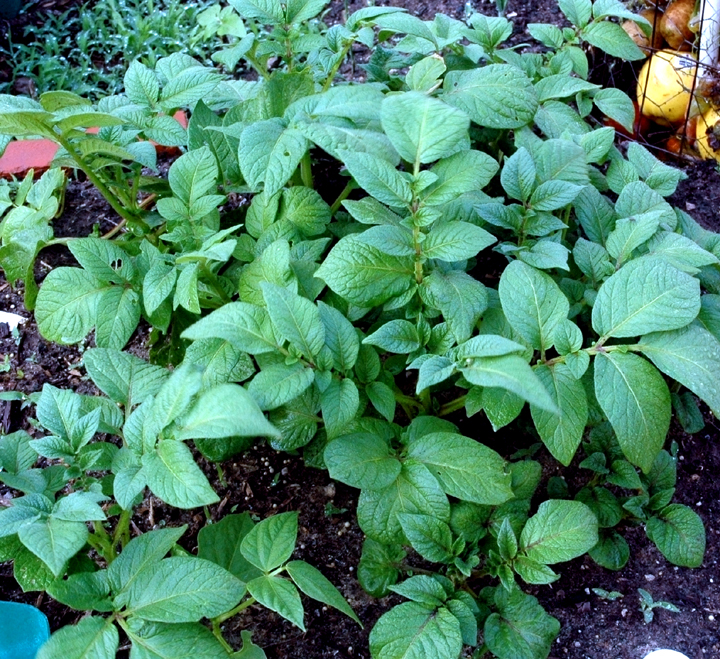 Anyway, many of our crops are growing very well. Here are some random photographs that show where we were on April 7. I take pictures several times a week, intending to update this website, but don't get around to it and the crops noticeably grow more by the next day, so tonight's the night to do the update, with photos taken just a few minutes ago. To enlarge, just click on the photo, then click off of it to get back to the size shown.
This year we have had more visitors than usual to our experiment station, which I like since it provides me a chance to break away from producing keyhole garden kits for a little while and chatting with people who adore gardening as I do.  I think there is a growing movement toward raising one's own crops.
I recently visited a keyhole garden seminar conducted by Dr. Deb Tolman in Hamilton, Texas. I learn something new at each of her seminars and enjoy her presentations.
The same week, I was a speaker at a seminar in Marble Falls, Texas at The Helping Center Garden Project sponsored by Highland Lakes Master Gardener Association. Their mission is to establish a garden that will provide vegetables for the Helping Center clients as well as to provide educational opportunities for any member of the community who might have interest in establishing their own garden and to bring the youth of the community into the garden.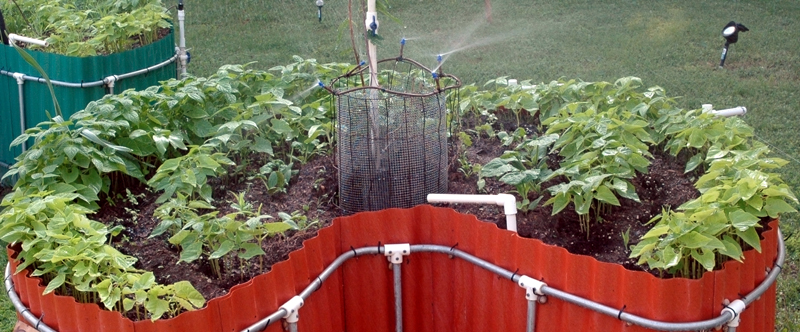 I was impressed with the Helping Center and can see how it is on the cutting edge of the revolution to unite agriculture and gardening and thereby teach the masses the importance, beauty, and creativity of raising crops. In an e-mail to them after the event, I wrote, "Your group has some extremely intelligent and caring members who are ahead of the curve in technological expertise. It was a learning experience for me, too."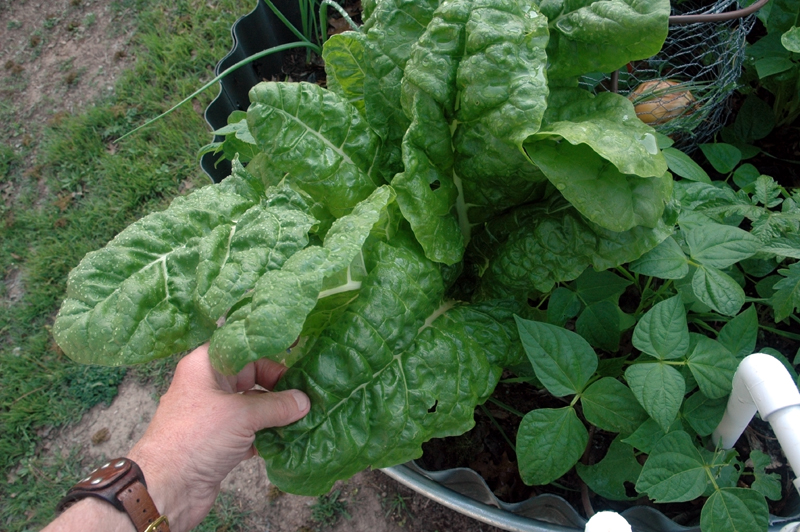 One thing that is really satisfying is the inclusion of the youth population in raising crops in keyholes.
We continue to ship kits to schools throughout the United States, the idea being to teach students at an early age how to grow crops, including all the elements that go into the challenge.
With water conservation a growing concern throughout our country and others, one answer is to utilize keyhole gardens.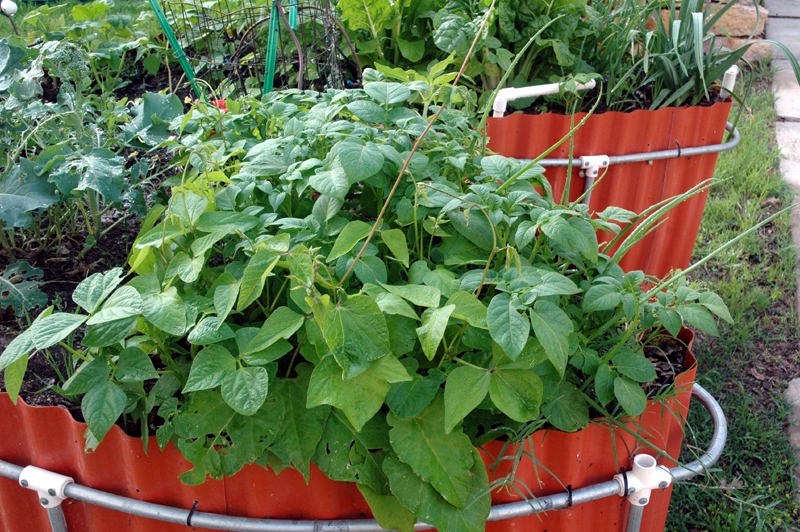 Other advantages are that much of the "backbreaking" work is eliminated with the raised bed, you can plant crops much closer together, and by using the internal basket you can recycle old veggie cuttings, rinds, coffee grounds, etc. which work their way through the soil as they decompose, providing natural nutrients and moisture.
Another key advantage is that because of the high carbon content of the soil and other growth factors, the plants tend to flourish.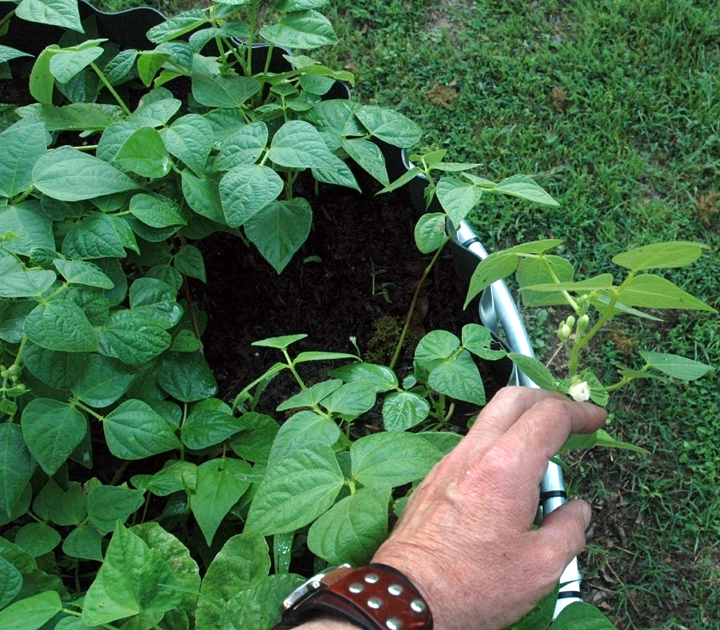 Of major importance is that you, as a gardener, get to choose when to harvest the crops, ideally at the point when they obtain as much nutritional value as possible from the soil, a substantial gain in obtaining the best tasting crops imaginable and the most nutritious.
Keyhole Farm is again this year part of Deb Tolman's Keyhole Garden Workshop/Tour/Silo Experience slated for April 24.
This is always an exciting event since it allows us to visit with other gardeners and we always learn something new from the experiences they share with us.
However, if anyone wants to visit the Keyhole Farm gardens on other dates, just let us know a little in advance (so we will be around) and we will be happy to provide a tour. Just e-mail smith@keyholefarm.com.