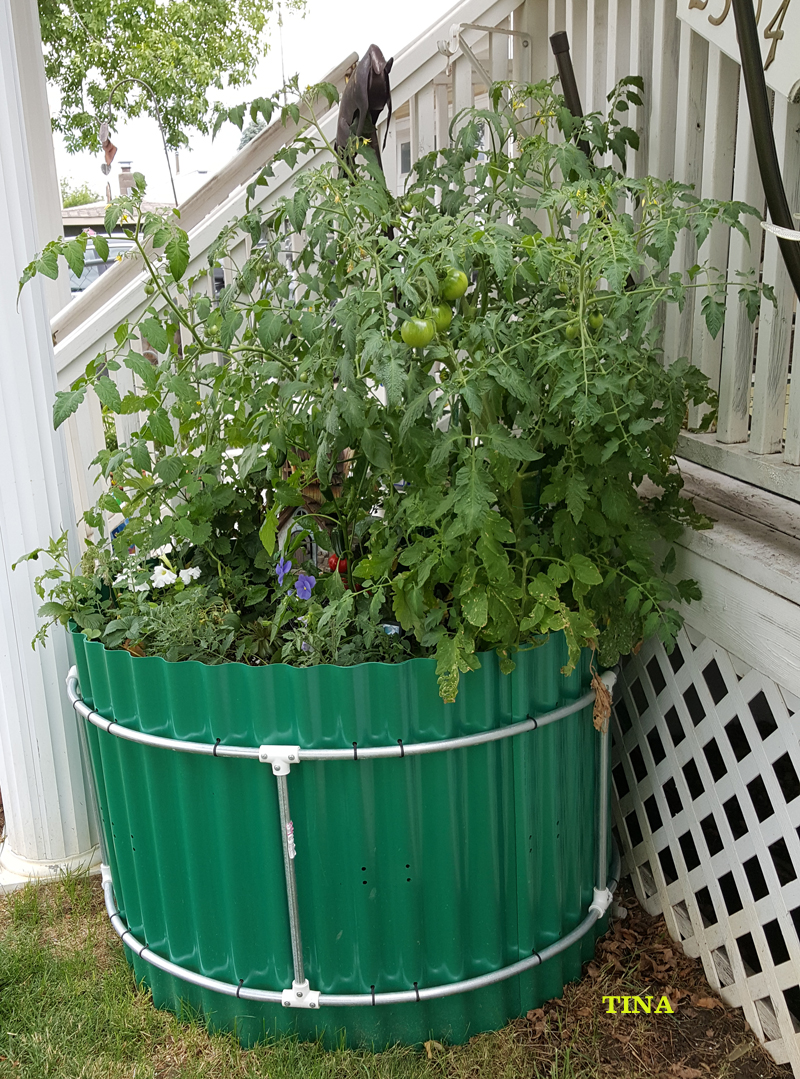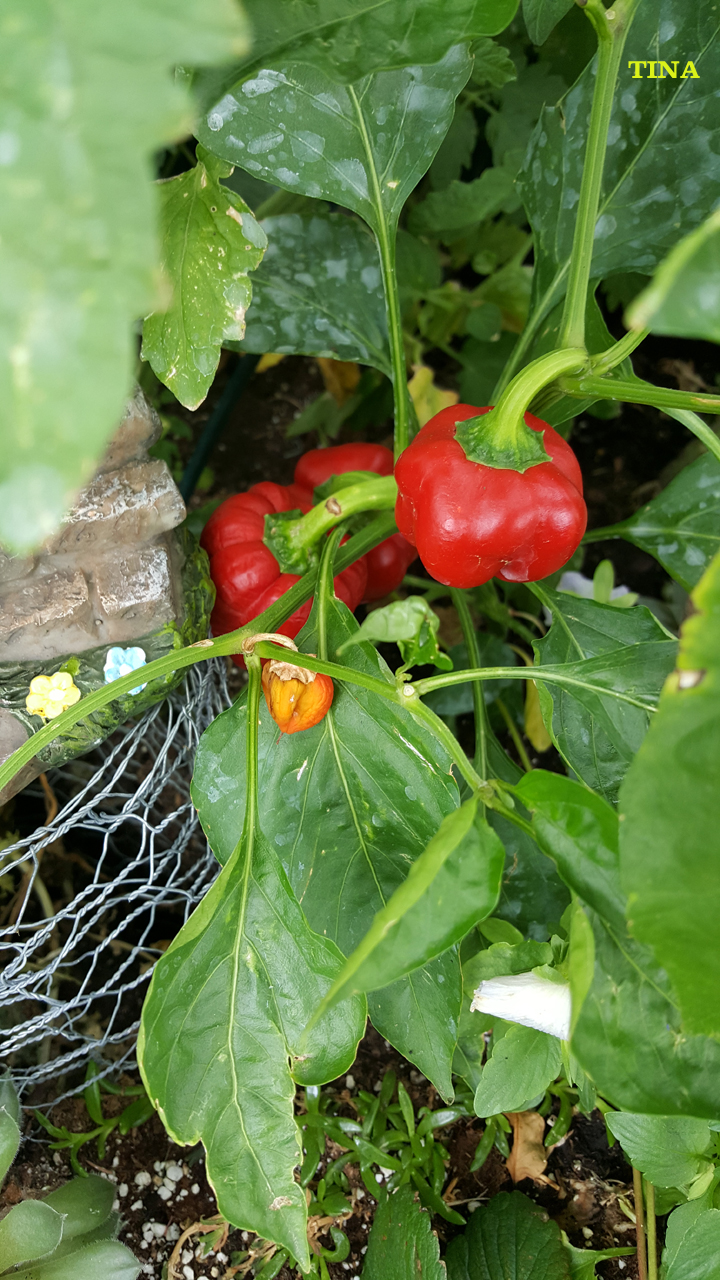 We are now putting up with 100-plus temperature days of sunshine in Central Texas, so thinking of fall gardening might seem premature. However, it is not if you want to maximize your gardening experience on the calendar. Now is a good time to make plans for that fall crop and get ready to plant as soon as is recommended for your particular seeds.
If you are new to keyhole gardening, summer is a great time to build one in advance of fall, or purchase one of our kits to make the job much easier. Of course, with keyholes it is often viable to grow crops in every season, rotating types as per fall, winter, spring, and summer. Some plants grow better in hot weather, some better in cooler climes, which offers an opportunity to rotate crops.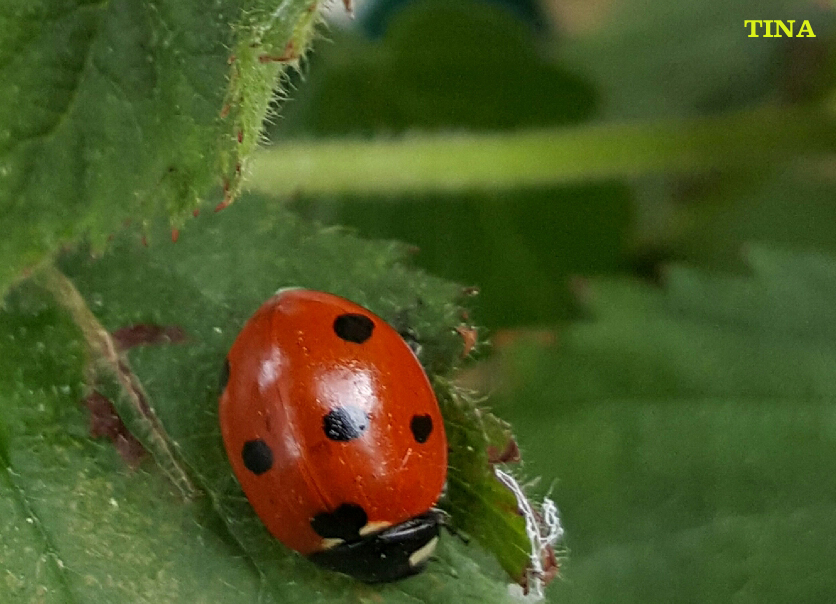 We have had several of our customers submit photos of their summer gardens, along with comments, so that is our feature in this update.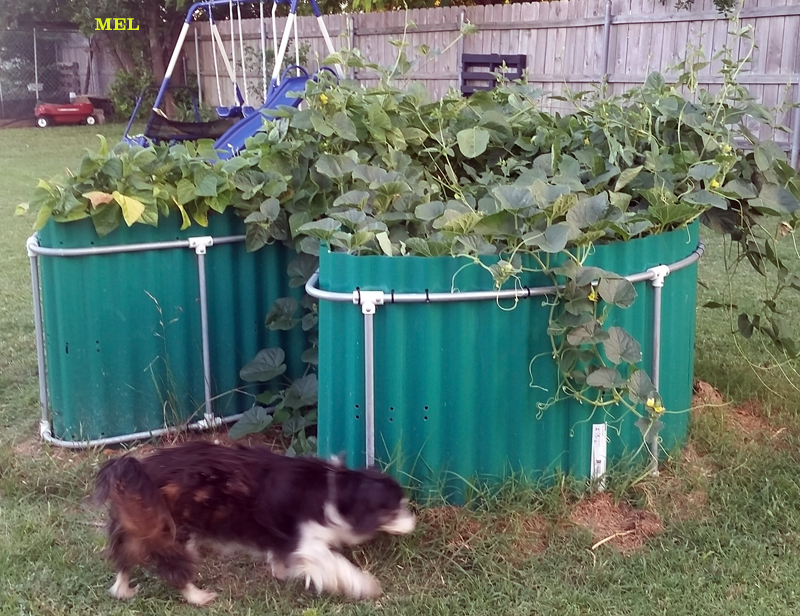 "All I can say about the mini keyhole I purchased is WOW! I can not wait to show the school board what is possible! This is going to convince the naysayers to shut up and grow! You will change children's lives with this type of gardening! I have watered it twice this summer! Twice!" — Tina (Montana)
"I love my keyhole. Finally got a garden I can keep my dogs out of." — Mel (Texas)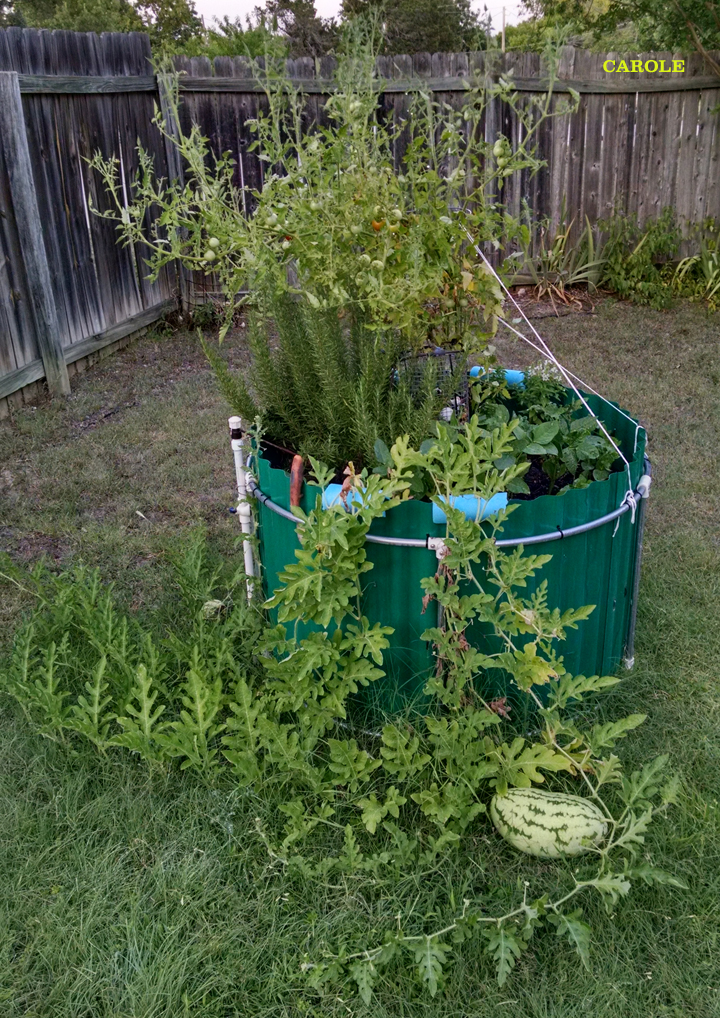 "I am SO impressed with my mini-garden. I have room for two or three more so I'm going to get them!" — Carole (Texas)
"This morning's keyhole garden!" — James (Texas)